Dunwoody Luxury Car & Limousine Service
Top Chauffeur & Luxury Limo Services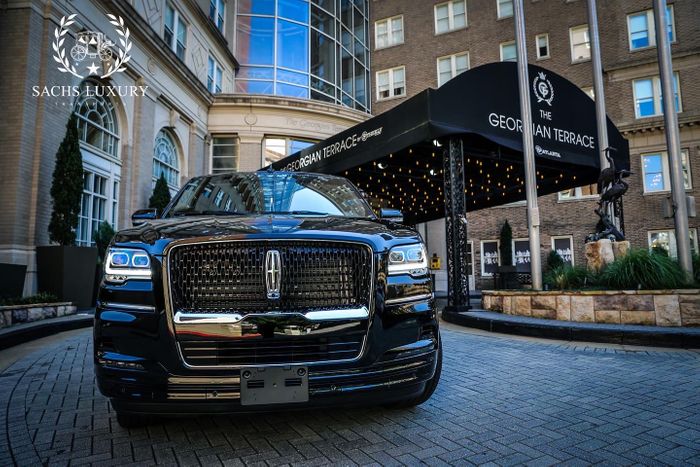 Welcome to Dunwoody Luxury Car & Limousine Service
Your premier choice for top-notch transportation solutions in the Dunwoody area. We specialize in providing exceptional luxury car and limousine services for various occasions, ensuring a comfortable and stylish travel experience for our esteemed clients.
Whether you're planning a corporate event, a special occasion, or simply need a reliable transportation option, our fleet of meticulously maintained vehicles and professional chauffeurs are here to cater to your every need. At Dunwoody Luxury Car & Limousine Service, we understand the importance of punctuality, reliability, and unparalleled customer service. Our commitment is to exceed your expectations and provide you with a seamless and memorable journey.
Our Services

Make your special day even more extraordinary with our exquisite event and wedding limousine services. We understand that your wedding day is one of the most significant moments in your life, and we aim to make it truly remarkable.

When it comes to airport transfers, Dunwoody Luxury Car & Limousine Service is your trusted partner. We understand the importance of timely and efficient transportation to and from the airport, ensuring you reach your destination promptly and without any hassles.

For a truly personalized and exclusive travel experience, Dunwoody Luxury Car & Limousine Service offers private charter services. Whether you're planning a corporate retreat, a family outing, or a group excursion, our private charter services provide a seamless and luxurious transportation solution tailored to your unique needs.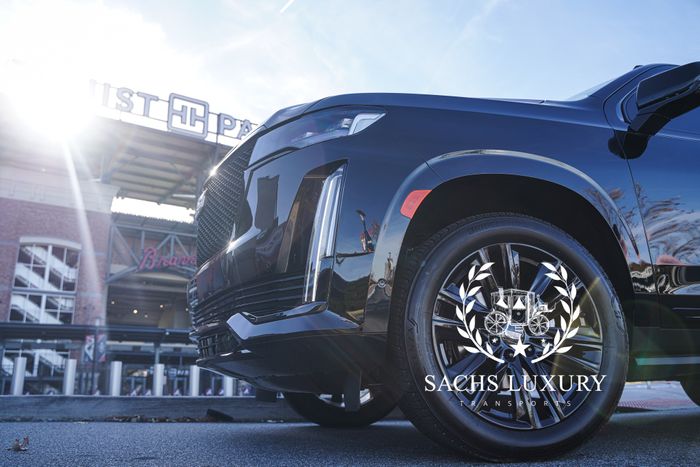 Our fleet of high-end vehicles can accommodate groups of various sizes
Ensuring ample space for everyone to travel comfortably. From executive sedans and SUVs to spacious vans and coaches, we have the perfect vehicle to match your requirements. Our professional chauffeurs will ensure a smooth and efficient journey, allowing you to focus on enjoying your time together with your group.
At Dunwoody Luxury Car & Limousine Service, we are dedicated to providing exceptional transportation services that go above and beyond. Experience the pinnacle of luxury, comfort, and reliability with our outstanding fleet of vehicles and highly trained chauffeurs. Contact us today to book your next travel experience or special occasion and let us take care of all your transportation needs.