Marietta Luxury Car & Limousine Service
Top Chauffeur & Luxury Limo Services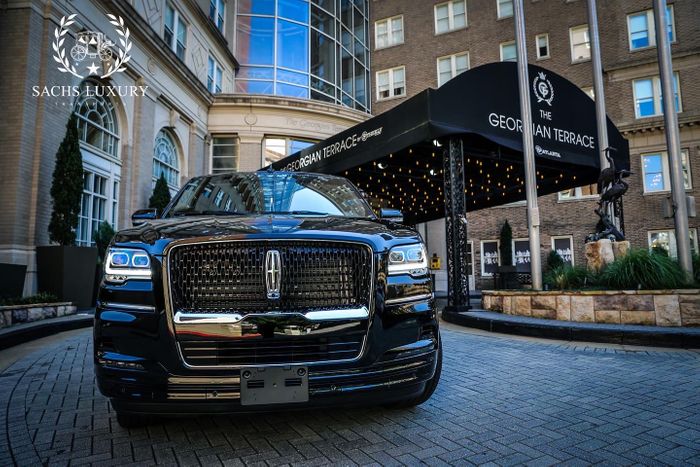 Welcome to Marietta Luxury Car & Limousine Service
Where exceptional luxury and unparalleled comfort meet to elevate your transportation experience. We pride ourselves on providing top-notch chauffeur services that redefine elegance and sophistication. Whether you require a stylish ride for a corporate event, a luxurious limousine for your wedding day, or a seamless airport transfer, we've got you covered. Our fleet of meticulously maintained vehicles boasts the perfect blend of opulence and functionality, ensuring that your journey is as enchanting as your celebration. Let us add an extra touch of elegance to your wedding or event, making it a cherished memory for years to come.
Our Services

Make your special day even more unforgettable with our exquisite event and wedding limousine services. Picture yourself stepping out of a stunning limousine, making a grand entrance that leaves everyone in awe.

Traveling should be stress-free and seamless, which is why our airport transfer service is designed to provide you with the utmost convenience and comfort. From the moment you step off the plane, our professional chauffeurs will be there to greet you, ready to whisk you away to your destination in style.

Experience the epitome of exclusivity and privacy with our private charter services. Whether you're planning a corporate retreat, a leisurely getaway, or a group excursion, our luxurious vehicles are at your disposal.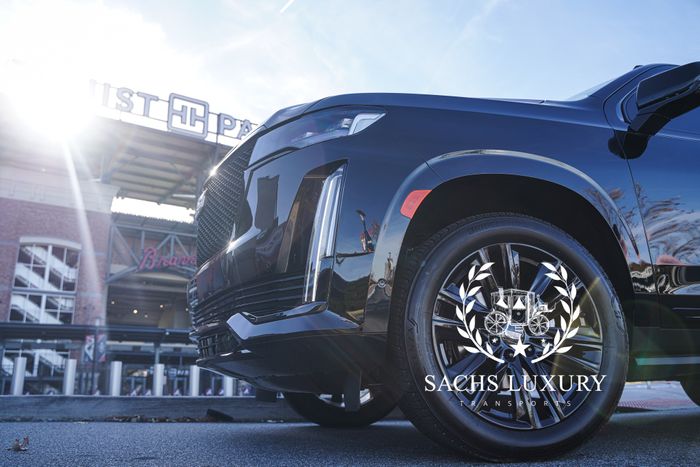 At Marietta Luxury Car & Limousine Service
We understand that every moment counts. That's why we go above and beyond to deliver exceptional service, surpassing your expectations with every ride. Allow us to redefine luxury transportation for you, turning your journeys into extraordinary experiences. Contact us today to reserve your stylish ride and discover the epitome of sophistication and comfort.