Milton Luxury Car & Limousine Service
Top Chauffeur & Luxury Limo Services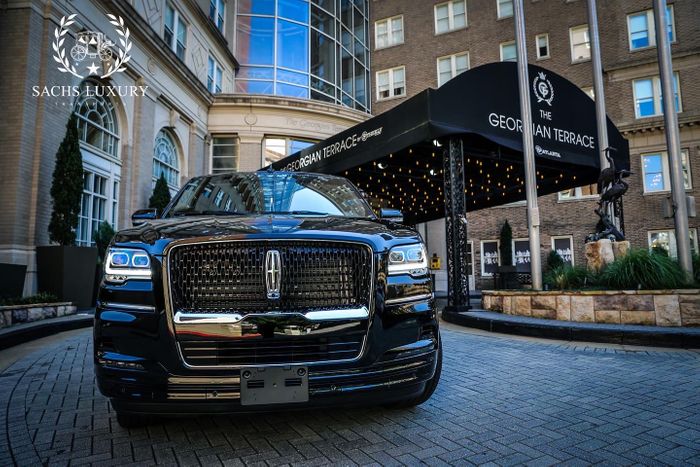 Experience the epitome of luxury and sophistication
We pride ourselves on providing unparalleled transportation solutions for your every need. Whether you're attending a high-profile event, planning a lavish wedding, require reliable airport transfers, or desire a private charter experience, we have you covered.
Indulge in our meticulously maintained fleet of top-of-the-line vehicles that exude elegance and style. Our professional chauffeurs are committed to delivering a seamless and memorable experience, ensuring your comfort and satisfaction from the moment you step into one of our vehicles.
Our Services

Your special day deserves nothing short of perfection, and at Milton Luxury Car & Limousine Service, we specialize in providing exceptional event and wedding limousine services. From intimate ceremonies to grand celebrations, our fleet of luxurious vehicles will add an extra touch of elegance to your unforgettable occasion.

Make your travels seamless and stress-free with Milton Luxury Car & Limousine Service's exceptional airport transfer service. We understand the importance of timely arrivals and departures, ensuring you never miss a flight or experience unnecessary delays.

Embark on a journey of exclusivity and flexibility with Milton Luxury Car & Limousine Service's private charter experience. Whether you're planning a corporate outing, a leisurely excursion, or a personalized tour, we offer bespoke transportation solutions tailored to your desires.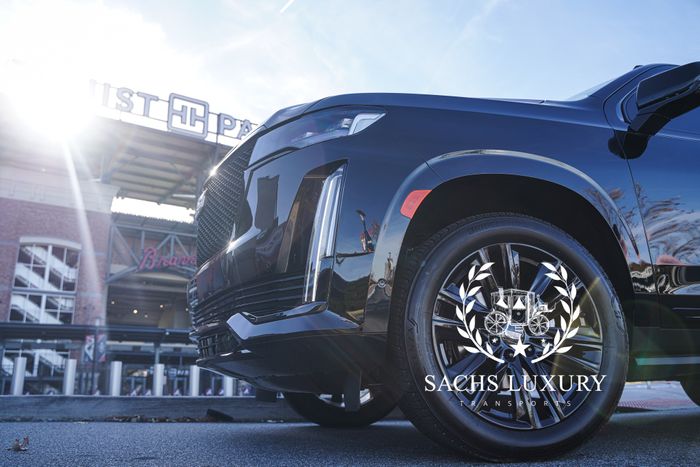 Discover the freedom of private charter travel and unlock a world of possibilities
Whether it's a business engagement or a leisurely escape, our unparalleled service will ensure an unforgettable experience for you and your guests.
Indulge in luxury, style, and unmatched service with Milton Luxury Car & Limousine Service. Contact us today and let us elevate your transportation experience to new heights.